Fighting for Michigan
Meet Gary

About Gary
Gary's family has called Michigan home for five generations. Born in Pontiac and raised in metro Detroit, he has spent his entire life in service to our state — as a businessman, in the military and now in public office.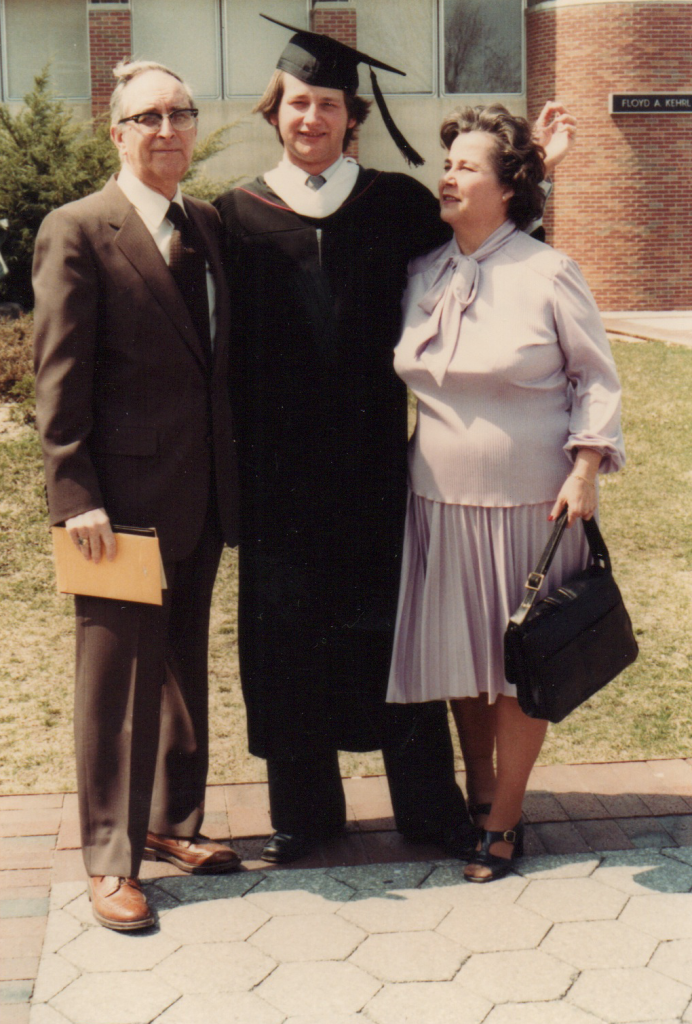 Early on, Gary learned the importance of service directly from his parents. His father was a soldier during WWII who later worked as a public school teacher, and his mother worked as a nurse's aide and union steward. Gary's parents worked hard to provide for him and his two sisters, and they instilled in him the importance of determination, fairness and integrity.
Like many Michiganders, Gary's path to education wasn't traditional. After graduating from Alma College, he started raising his family and working full-time. During this time, he also put himself through night school, and he earned degrees from Michigan State University, Wayne State University Law School and an M.B.A. from the University of Detroit Mercy.
Early in his career as a financial advisor, Gary helped families plan for their retirement and save for their children's college education. Ultimately, his value of service led him to join the U.S. Navy Reserve, where he rose to the rank of Lieutenant Commander and earned a Seabee Combat Warfare Specialist designation. And after the September 11th terrorist attacks, Gary rejoined the Navy Reserve once again to serve our country.
During this time, Gary saw that middle-class families like his didn't have a strong, independent voice in Congress fighting for them. In 2008, he ran for and was elected to the U.S. House of Representatives, where he worked to make Washington more transparent and accountable. He led efforts to cut wasteful spending and make critical financial reform laws, which included the creation of the Consumer Financial Protection Bureau to stop the kind of risky behavior that caused the 2008 financial crisis. During the recession, he fought to save the auto industry and help rebuild Michigan's economy.
"Set politics and party aside: If it's not right for Michigan's small businesses and middle class, it's never been right with me."

— Gary Peters
Now in the Senate, Gary is focused on strengthening our middle class by protecting access to quality, affordable health care and lowering prescription drug costs, preparing Michigan for the jobs of tomorrow and defending our Great Lakes. He's been ranked one of the most effective and bipartisan Democratic members of the Senate by nonpartisan organizations like the Center for Effective Lawmaking, the Lugar Center and the U.S. Chamber of Commerce. A leader on national security and veterans' issues, Gary serves as the Ranking Member of the Homeland Security and Governmental Affairs Committee and is a member of the Senate Armed Services Committee.
Gary is an avid motorcycle rider who co-founded the Senate Motorcycle Caucus and is an enthusiast of Michigan's craft brew industry. He and his wife Colleen are the proud parents of three children and are lifelong Michiganders who reside in Oakland County.